Mizuno Tour Fit Experience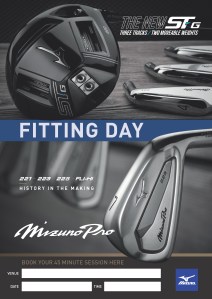 TUESDAY, MAY 17, 2022
2:00 PM – 5:00 pm
Are you ready to get your 'Swing DNA'? All it takes is a couple swings and 45 minutes to maximize the quality, performance, and enjoyment of your game. Mizuno demo day fitters can help you identify the optimal equipment to help you take your game to the next level.

SIGN UP BY HERE:
https://MizunoGolfFitting.as.me/?location=Honey%20Run%20Golf%20Club-York%2C%20PA
To ensure you have the proper warm-up, please arrive at least 10 minutes before your scheduled time.
*In this time of Covid-19 all fittings are a 1 on 1 experience
Cobra Demo Day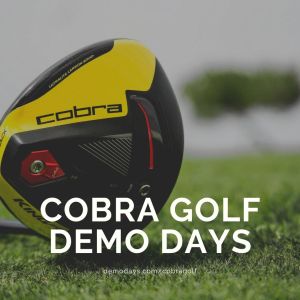 FRIDAY, MAY 20, 2022
4:00 PM – 7:00 pm
Get Ready to Blow Away the Competition.
Cobra Golf will be onsite to fit their newest family of products. We're excited to showcase the most advanced technological features from our LTDx and AIRx families.
SIGN UP BY EMAILING
INFO@HONEYRUNGOLFCLUB.COM
or CALLING
(717) 792-9771
.

*In this time of Covid-19 all fittings are a 1 on 1 experience