This past winter, Honey Run Golf Club underwent a major renovation in order to improve playability and conditions for all golfers.
We are beyond excited to open our new and resurfaced tees for play!
     We are excited for Honey Run to be continually pushing for playability for golfers of all levels and swing speeds.
The new tees will allow our golfers to play the course from 4,500 yards to almost 7,000 yards! We are also removing the traditional labels placed on tees in order to offer exciting new tee offerings. The tees will be labeled I-V and will not have a specific color associated with them. The I tee will be the longest distance and the V tee will be the shortest.
     We recommend you play the following set of tees based off of your average driving distance:
I – 280 Yards or more
II – 250- 275 Yards
III – 225 – 250 Yards
IV – 180 – 225 Yards
V – 175 Yards or Less
     If you have any questions, our team is eager to assist you in recommending which tee to play.

Sneak peek of the new tees…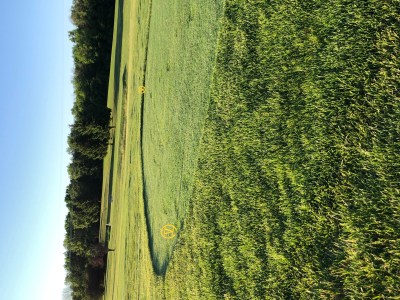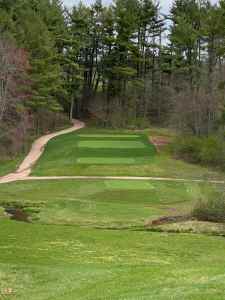 …And all the hard work that went into them